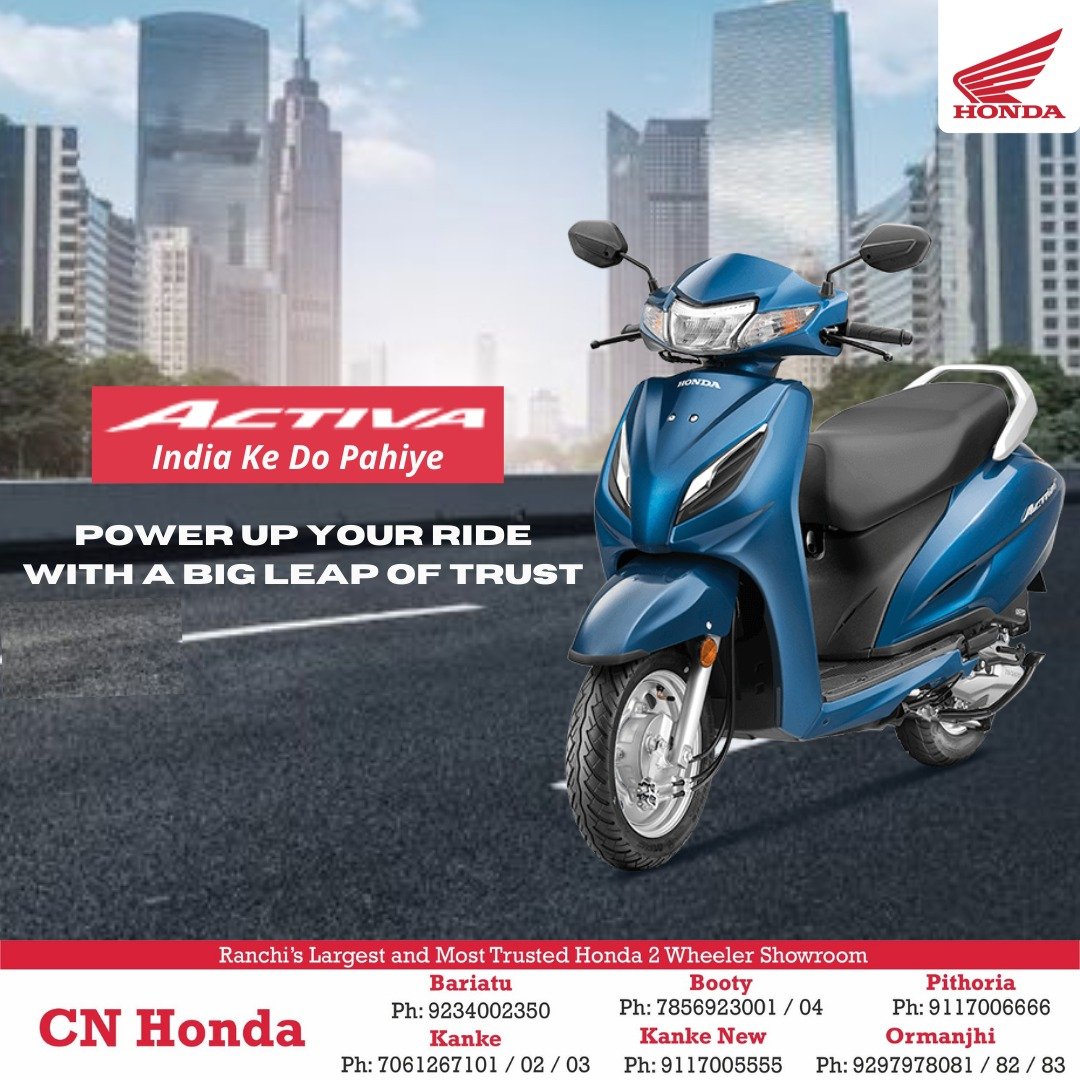 A complete package of Solid Trust, Power and Body, the Honda Activa 125 is your ultimate comfort ride.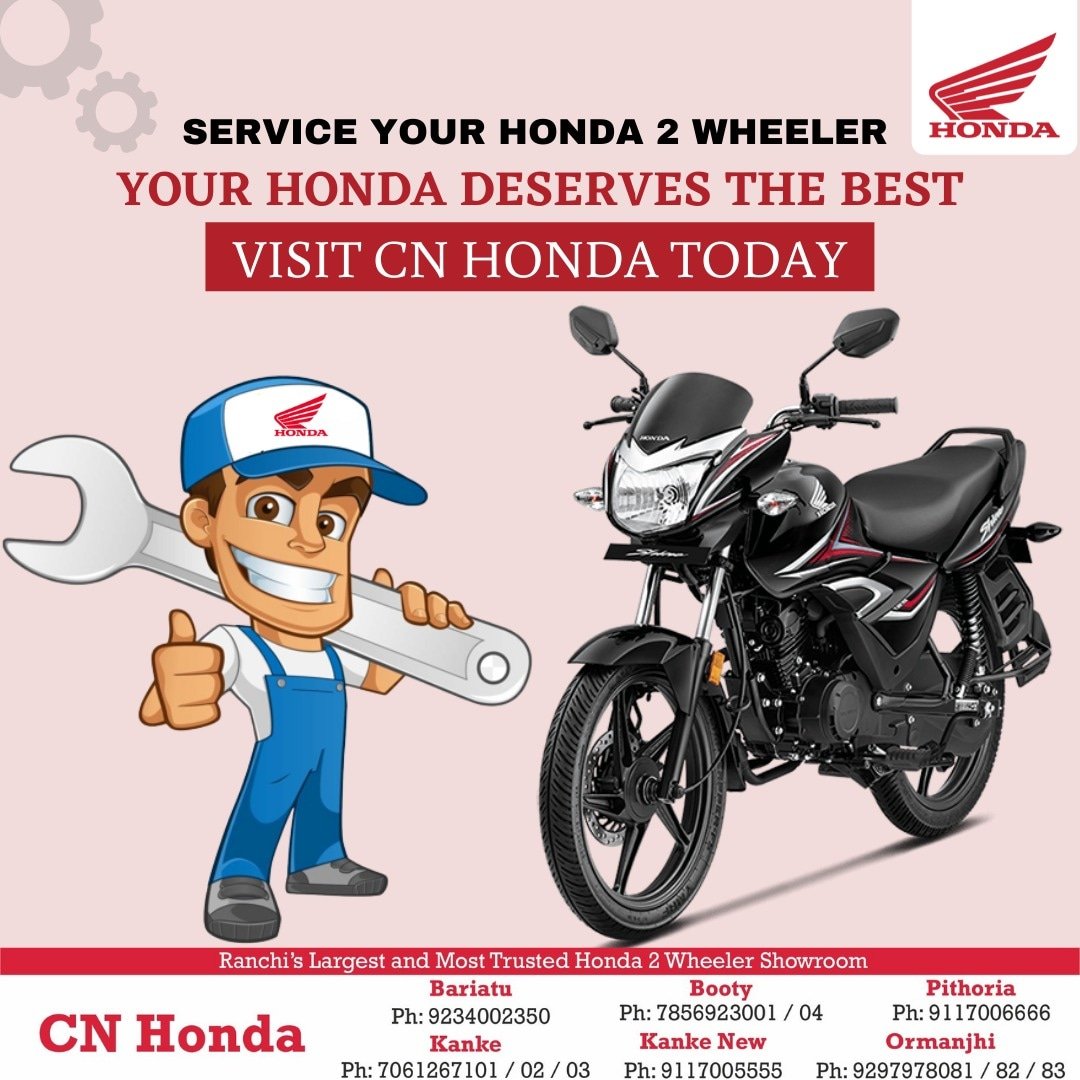 Let us examine your Honda 2 Wheeler for smooth performance. BOOK YOUR SERVICE NOW. VISIT OUR WEBSITE.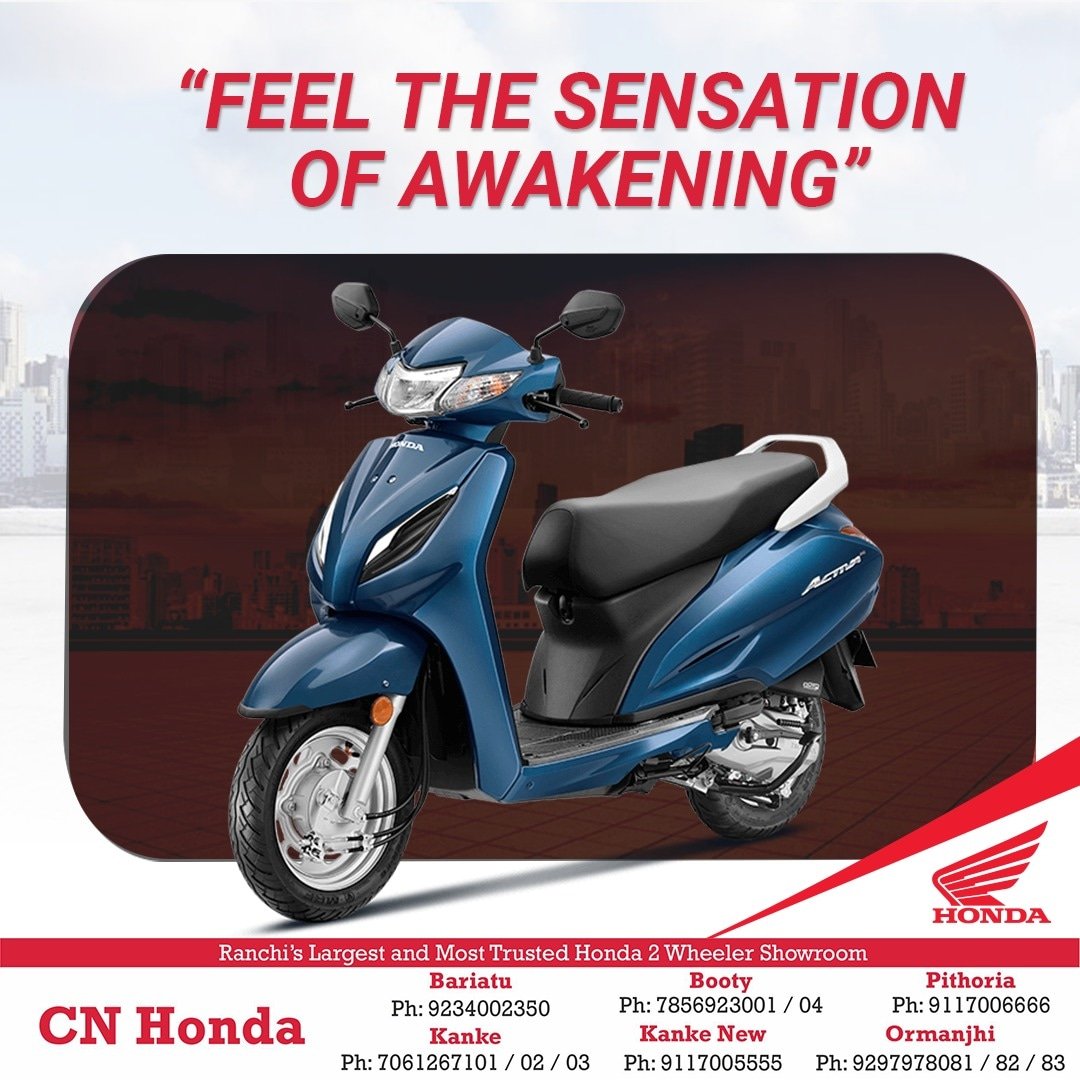 "Follow your own pace in the race of your life."A scooter for regular usage as well as extended journeys.